When ever you may find yourself down in the dumps it is great to think of the things that make your happy. I personally love when something I enjoy comes into mind randomly because it simply puts a smile on my face.
Raindrops on roses and whiskers on kittens may be on Julie Andrews list; however, a few of my favorite things include....
niece, Nica, & nephew, Toriano

...the puppy I will some day have...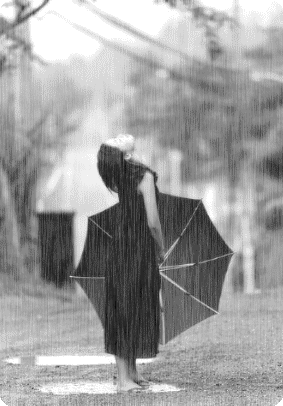 Letting the rain hit my face.
Or
Dancing in the rain
Wine & Chocolate (need I say more?)
...my toes in the sand with the hot sun beating down on me...
When your feeling sad
Simply remember your favorite things
And then you don't feel so bad!